Wuxi Shearchy CNC Hydraulic Shear Machines and press brakes mainly sold to foreign markets. Recently, two Cnc plate shears for Australian customers were loaded into containers by workers and sent to Australian destinations.
Hydraulic Plate Shearing Machine Shipped to Australia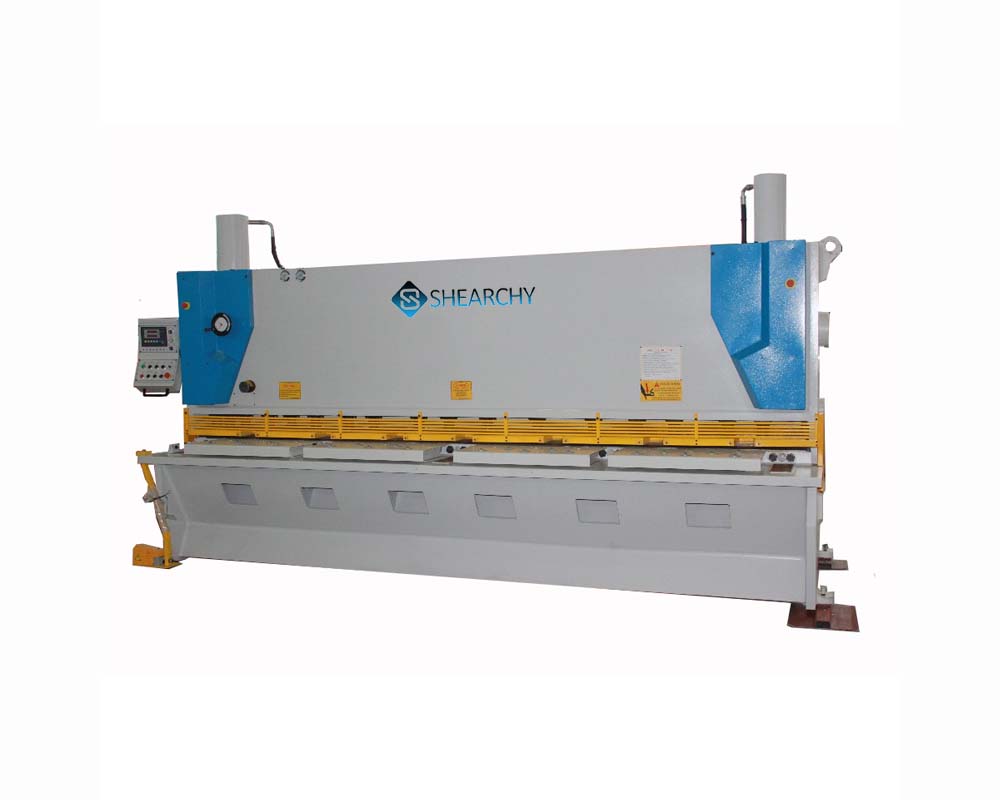 The production of cnc guillotine shears took 5 months. Because of its excellent performance, it has good market prospects and broad market space. The steel metal shearingmachine mainly used in machinery manufacturing, automobile, container, steel structure and other production enterprises.
Why do Australian customers choose SHEARCHY?
Firstly, the customer in the industry of CNC shearing machine precision requirements are very high. Because the labor cost is high abroad. Hydraulic guillotine shear is the second generation of hydraulic shear, developed by the company in recent years. And, the first generation is swing beam shear.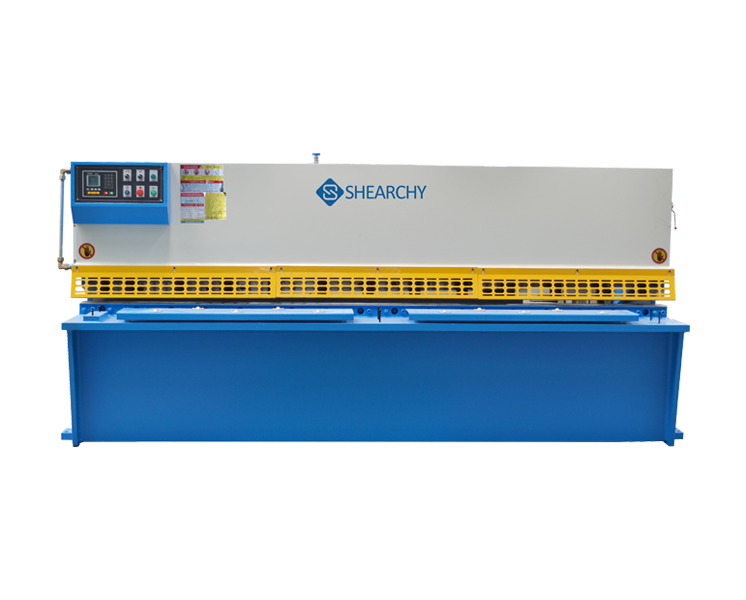 The customer demands the guillotine shears to run faster to:
Shorten production time
Improve production efficiency
Save labor costs
Then, Shearchy CNC hydraulic shear machines inspected by customers fully meet the requirements on cutting accuracy and working speed.
Australia CNC Hydraulic Guillotine Shears Advantages
Secondly, compared with ordinary shearing machine, high-precision CNC eurocut metal plate shear is not only high precision. But also, it is convenient to operate. No matter how complex the cutting process, workers can easily complete the complex multi process by inputting data in the special CNC hydraulic shear machines' system in advance.
SHEARCHY has many years of experience in hydraulic plate shears and press brake. Its equipment exported to more than 50 countries and regions such as Italy, Australia and France. So we have a good reputation in the industry and are trustworthy. Compared with the same quality shearing machine, bending machine abroad, the machine price is lower. Therefore, many European customers are very satisfied with us after many investigations and communication with technical personnel. Welcome to contact us for more machinery information and visit hydraulic press brake and plate shears factory!