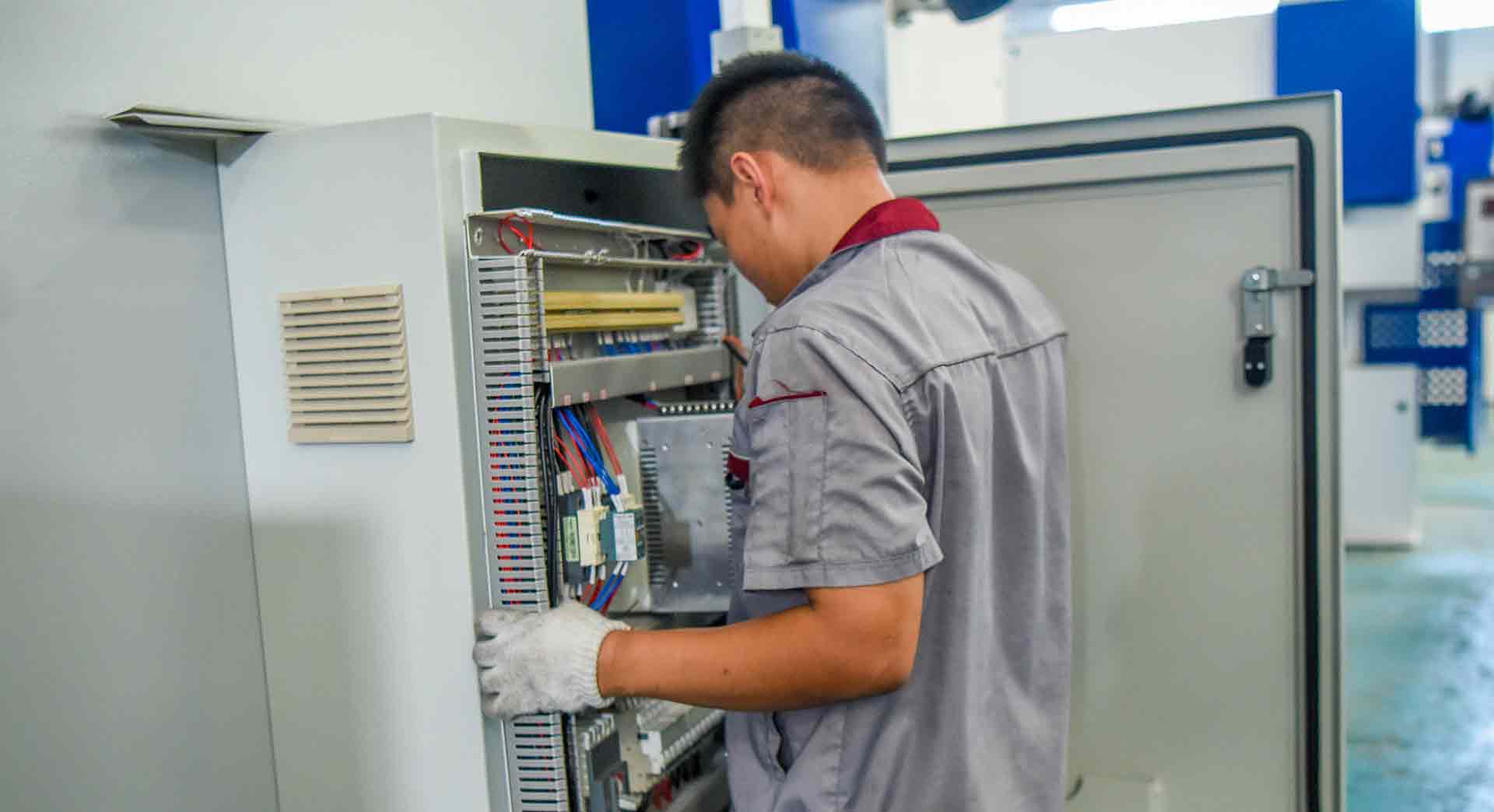 Service
We ensure compliance with national and international rules and regulations. It is Shearchy's aim that the same values be embodied across the group and that every employee behaves in an exemplary manner. Shearchy is structured to ensure customers of an efficient and professional assistance service thanks to the preparation and many years of experience of its technicians and of all the technical staff that represent it in the world.
Customer satisfaction is quite important for SHEARCHY. After-sales customer service constitutes the most important part of the corporation between SHEARCHY and customers throughout the world.
After sales technical support, machine installation, spare part service and all services are provided studiously by competent and experienced engineers and technicians.
Our technical service department is always ready to ask your questions and give all kind of service you need. The quality of our service is an important factor motivating our customers to prefer our products. Customer satisfaction is boosted with spare part guarantee and the quality, continuity and reliability of the service provided by the extensive service network consisting of trained service technicians.
Shearchy Has Clear and Easy After Sales Service
Although Shearchy is confident on product quality, after sales service is still one of the important concern for customers.
To better provide after sales service, Shearchy follow below steps:
Explain how to solve the problem in email
Call customers to explain the problem solving solutions.
Show customers the after sales video and let the customers follow the video to solve the problem.
Shearchy has after sales engineers available for oversea service.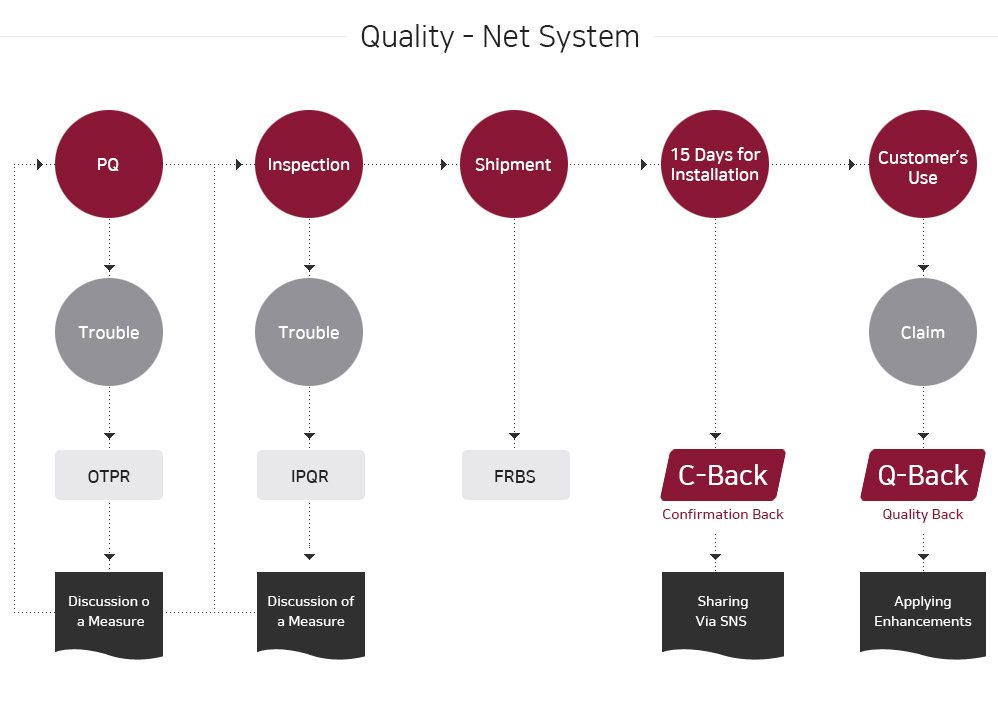 Technical Service Quick Access Guide
---
Technical Service                           E-mail:  mandy@shearchy.com                     Tel:  +86 (510) 83953883