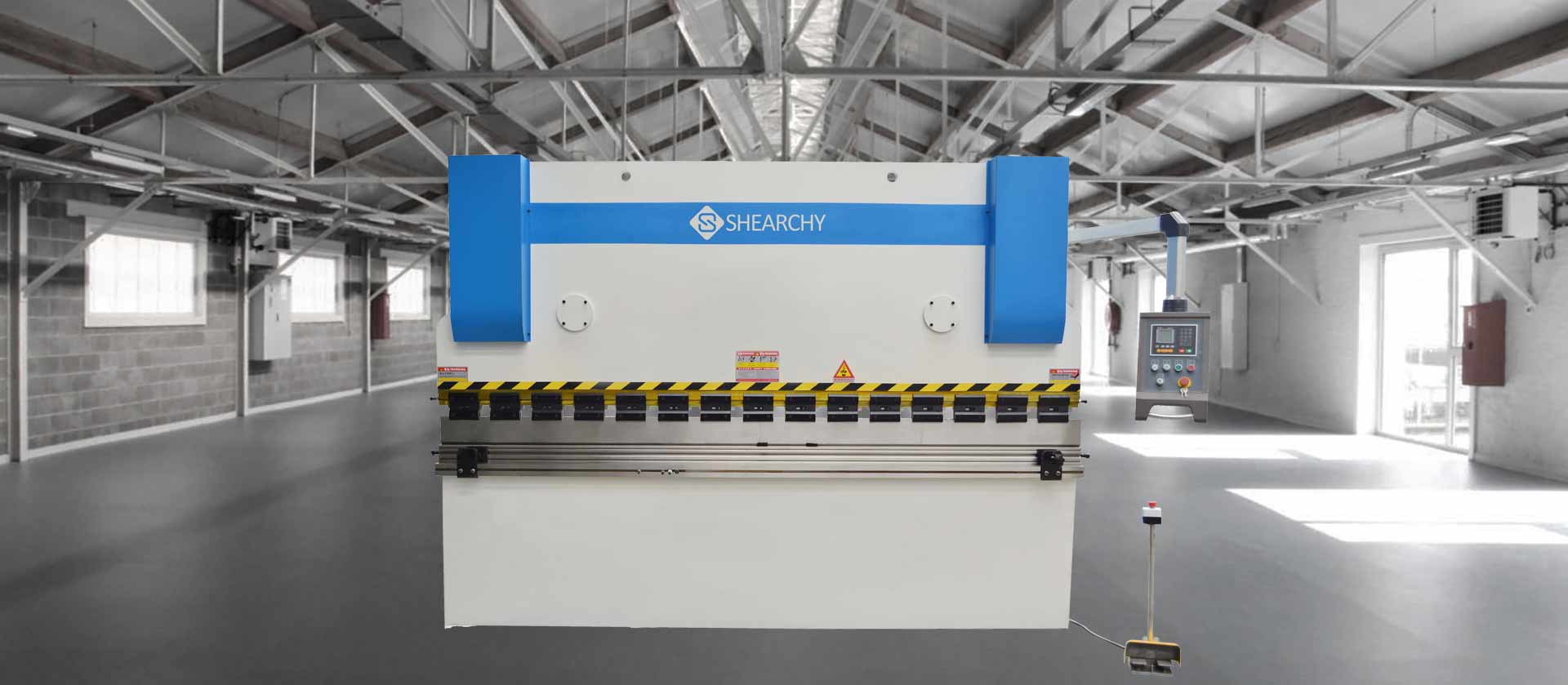 Shearchy Profile
Shearchy is a professional sheet metal machine manufacturer since 2005. We supply metalworking machinery, including hydraulic press brake, hydraulic shearing machine, three or four roller plate bending machine and CNC V grooving machine and etc. In addition, we also supply OEM service according to customer request. Shearchy engineers and sales team are able to discuss machinery projects with customers and customized based on their needs. Due to high quality, reliability and low energy consumption of our forging machines, Shearchy win customers around the world. Till now Shearchy has exported their machines to over 50 countries Worldwide. Shearchy metal forming machines are widely applied in a multitude of industries, such as household appliances, elevators, the military, engineering machinery, boilers, shipping, containers manufacturing, etc.. In Shearchy, we have adopted the most advanced and efficient facilities (20 sets of heavy-duty CNC processing machine tools) and also use CAD & UG programs to process sheet metal machinery products. Wuxi Shearchy was proved through ISO9001 certification in 2006. Our company got export certification in 2008 and TUV CE certification from Germany in 2008.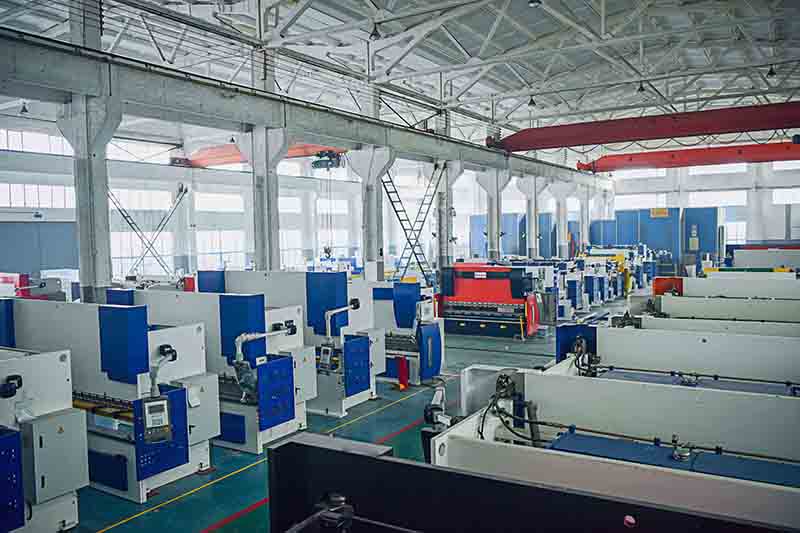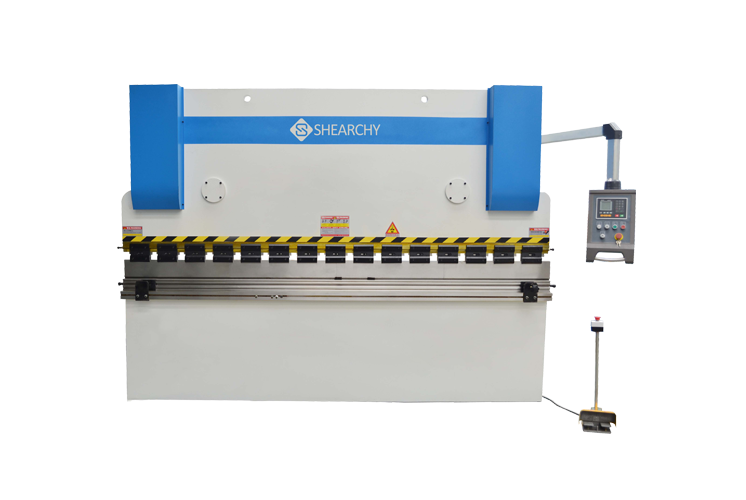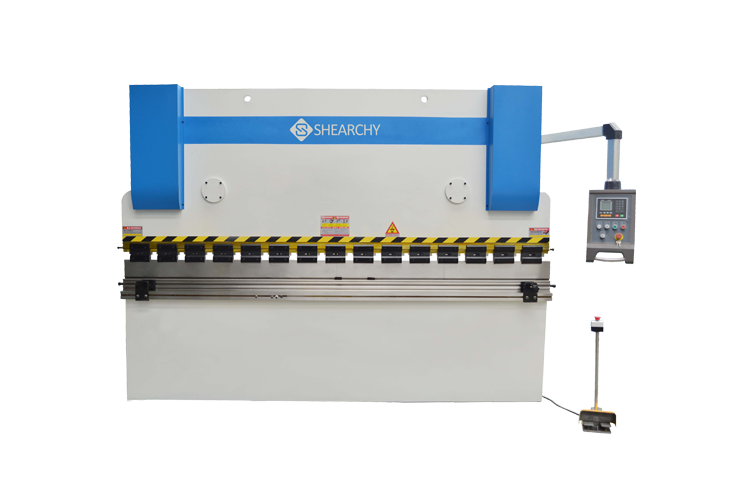 ---
Shearchy Easy bend NC press brakes are optimal for the forming of parts with a low operation cost.
Shearchy Easy bend NC press brakes have Torsion bar synchronous NC two axis control capability for easy operation.
Shearchy Easy bend NC press brakes are suitable choice for customers who need press brake under than 250 Tons
---
Shearchy EuroBend press brake features an CNC crowning system for improved quality, a servo driven back gauge system for increased speeds, and 3D capable graphical control unit to simulate bending sequences and collision points.
Also has increased working speeds, stroke, daylight, and pressing capacities of GENIUS Series machines.
The future – as a result of rising energy costs and increasingly cost efficient speed-controlled drives offered on the market, variable-speed solutions are on the advance.