Shearchy
Certifications and Patens
Shearchy
At Shearchy, we take pride in our ability to innovate. We create new technologies, improve manufacturing processes and introduce never-before-seen products to the marketplace. Our team is able to improve overall performance, while remaining lean and efficient. These are the reasons why we're leaders in our industry.
Although it's important for us to continue pushing the industry as a whole forward, our customers remain our number one priority. To ensure our customers are completely satisfied, we offer only the highest-quality products and a dedicated support staff.
Certifications and Patens
High-Quality Machines with the Right Certifications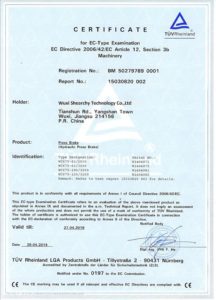 The quality of Shearchy products is a result of our commitment to innovation, as well as our adherence to all certifications and regulations.
Shearchy has met the requirements set by the UNI EN ISO 9001:2008 since 2009. That means our customers can count on the fact that all our production and management processes are under constant supervision, including before and after products are sold.
All Shearchy products also include the CE marking, which signifies they abide by health and safety standards that are required of certain products sold within the European Economic Area. The CE marking is similar to the Federal Communications Commission's Declaration of Conformity marking that must be on specific electronic devices sold in the U.S.
To ensure we continue to improve all aspects of our operations, we employ the Kaizen system, a tool manufacturers use to steadily tweak and improve productivity, safety and overall quality. The result is a higher production output at a lower cost.
Meet Team
Meet our team members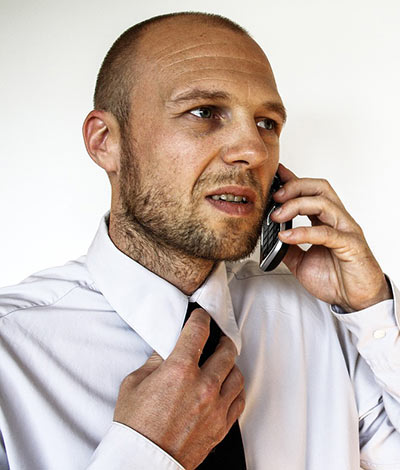 Zhiyong Yin
General Manager
I have work in metalforming industry for over 35 years. I work as a fitter trainee in the workshop at the beginning, then sales, and finally I have my own machine factory now. I love this industry and I hope I can produce the best press brake and plate shears.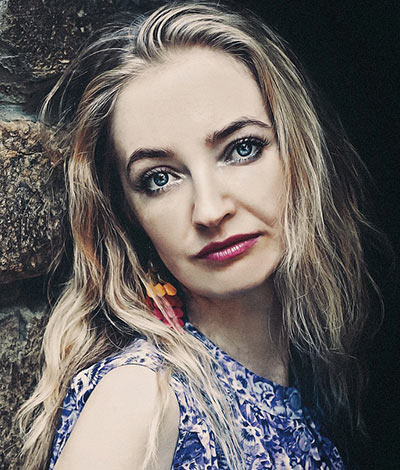 Miss. Jenny
Sales Manager
I have more than 16 years exporting experience in metalforming machinery industry. I have clients from all over the world. It is interesting to talk to different people and learn what they are thinking about. I am pride I work in this industry and happy to answer any question about press brake, plate shears, and etc...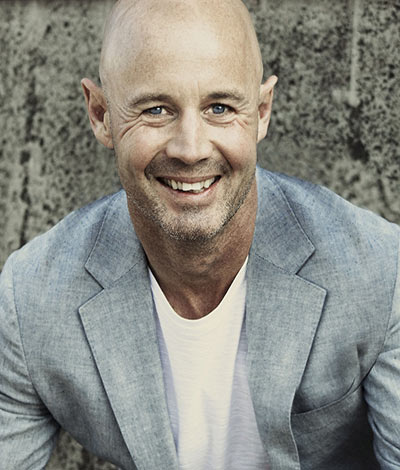 Mr. Zhu
General Engineer
I take responsibility to most of the press brake and plate shears design in Shearchy. I ensure our machines can meet customers' requests but also would not accur the design issue at the same time. I love press brake and plate shears induesty and love innovate ideas.