Your Reliable Metalworking Counselor
WUXI SHEARCHY TECHNOLOGY
Press Brake/ Plate Shears/ Plate Bending Rolls/ V Grooving Machine/ More
Who We Are?
We are Wuxi Shearchy Technology Co.,Ltd, an influential producer of CNC machine tools and sheet metal processing equipment. Our world-class R&D team ensures that the most innovative technological processes go into creating the highest-quality products. Shearchy offers a wide range of precision machines such as; press brakes, rolling machine, shearing machines, CNC V grooving machine and etc...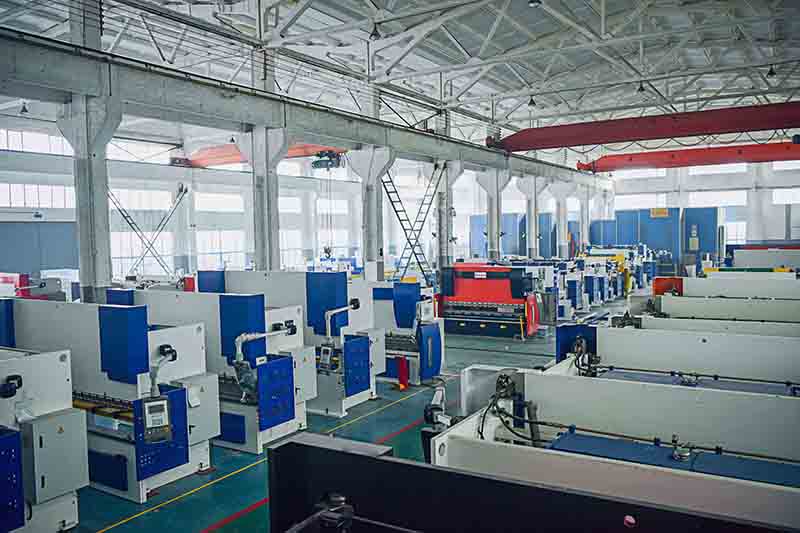 Products
Sheet Metalworking Machinery Expert!
Why Choose Shearchy?
Shearchy Family is continue growing...
13
---
YEAR
13 years of experience in bending and folding industry and 10 years experience in exporting
10,000
---
MACHINES
Nearly 10,000 machines sold thoughout 35 countries all over the world
400
---
People
Who work on our products around the world
Feedback
We Care What You Think
Hi Claire, I just want to tell you the CNC press brake you sold me 3 years ago work very well with no issue at all. I have a friend also need press brake and shears now and I recommend your company and have already given your email to him. He may contact with you today.

John Doe
Customer
Hi Mandy, Thanks and I do appreciate your professional way of handling our inquires. I have presented all the price list, configurations, datasheet and your certifications for customer's approval last week and they are satisfied with your press brake. We are sure you will provide the best value for us. I will be back to you soon and talk more details for order.

Allen Joe
Dealer
Dear Jenny, thanks to you and to Amy, to care of the situation. I am comfortable and confident now, you will fix it. I do appreciate very much what you are doing and hope everything success. I do respect your procedure and trust you. Look forward to see you soon.

Kim Teju
Client
BLOG SECTION
Read more news abut our works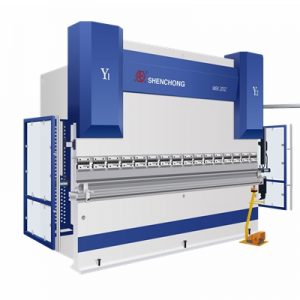 Press brake is a type of commonly use machine in the metal processing industry, and so there are thousands of […]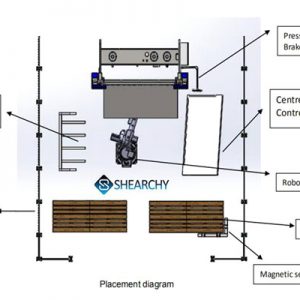 In recent years, the demand for robotic plate bending machine has increased. And the application cases of industrial robots in […]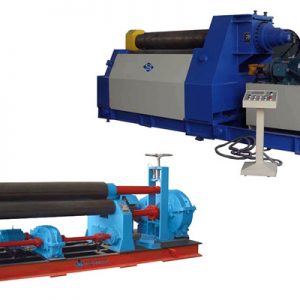 1. Famous Plate Roll Bending Machine Manufacturers and Characteristic Products At present, the world's advanced plate bending roll machine manufacturers […]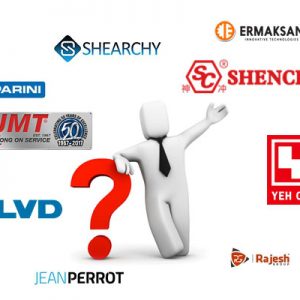 With so many shearing machine manufacturer on the market, it can certainly be a challenge to evaluate manufacturers to find […]