Value
Service is Shearchy's Value. Shearchy believes all employees and customers are our family members. This underpins our belief that companies need to take responsibility for our system of shared values and actively put it into practice. This creative drive is reflected in both internal and external relations at our company. We have training courses to improve employees's business skill and shared the updated industrial news with them. At the same time for our customers Shearchy always provides the useful and cost friendly technical suggestions and supports. We think about the long term and actively shape the conditions in which our company operates.
Shearchy listens to its customers and employees to encourages them also be part of the innovation process.
Our research and development team receives input from employees across every department in an effort to make measurable differences in how our existing products operate and to create new products.
Also Shearchy has strong R&D team to discuss project with customers. This process ensures new ideas are constantly being tested and implemented, and gauratees our products are consistently improving.
Shearchy is working and continuously investing in its employee and production in order to achieve better success, better technology and a better environment with its employees.
The company is aiming to be effective on its customer's future improvements and to share big ideas by offering the latest technologies under the most competitive circumstances and forecasting their future requirements.
Our 18 engineers with over 30 years mechanical industry experience efforts to satisfying customers' requirement and help Shearchy customers achieve the most reasonable metal forming solutions.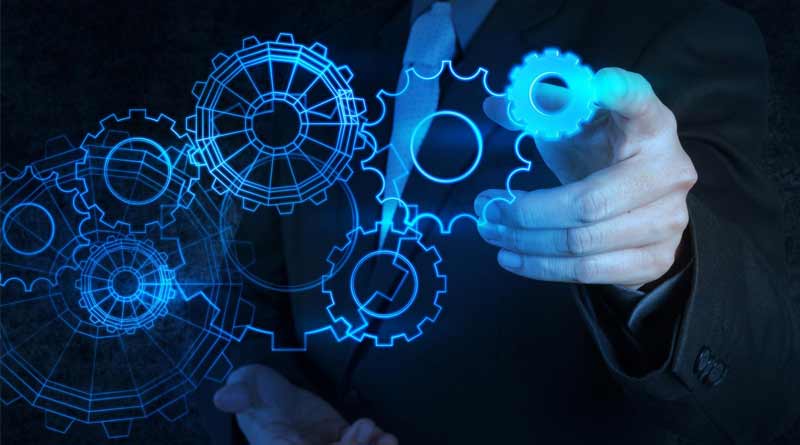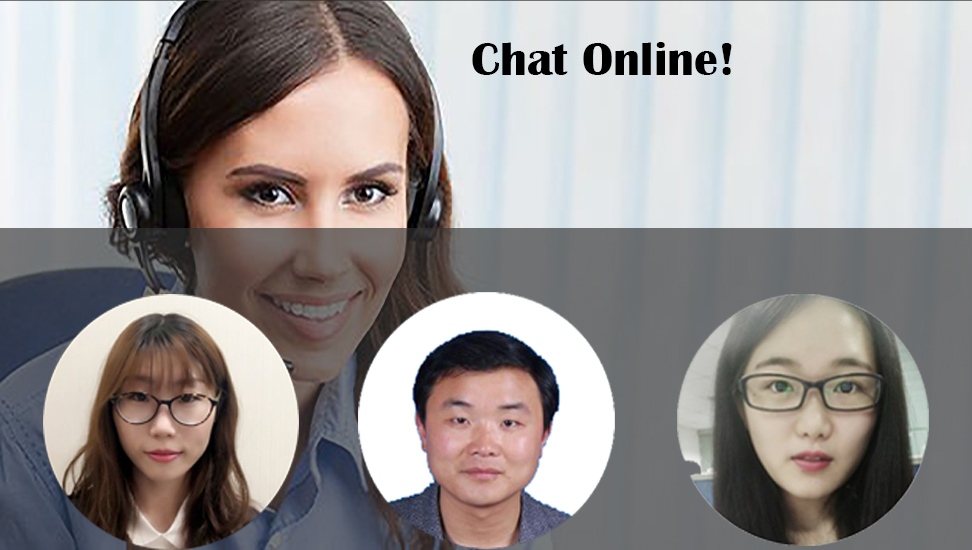 Our Sales are also professional with related products knowledge, they have worked in mechanical industry for more than 10 years.
If you have any question or you need metal forming machines, pls kindly contact with us!
All Shearchy employees focus on providing best metal forming solutions and warm service for you!
Email: mandy@shearchy.com
Phone: +86 - 15951565113