Press brake is a type of commonly use machine in the metal processing industry, and so there are thousands of different press brake brands for choosing in the worldwide. Nowadays, more and more clients choose China press brake machine brands for higher cost performance, and this article will introduce top 5 press brake factories in China. The brands mentioned below are ranked in no particular order, readers can choose the company that you are interested in for inquiry.
1. Press Brake Brands – Yangli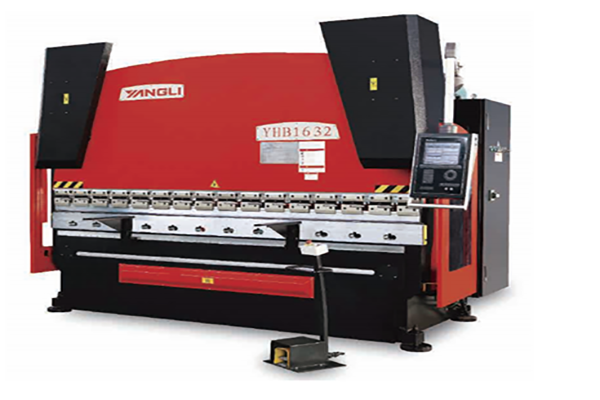 Yangzhou No.2 Forging Machine Tool Factory was transformed into today's Yangli Group in 1998. Yangli Goup Long-term commitment to stamping, sheet metal, forging, laser and other sheet metal processing equipment. Yangli has large products range, including all types of press machine, punching machine, bending machine, shearing machine, and laser machine.
Yangli Group consists five production departments: Yangli machine tool department , Yangli heavy duty machine department, and Yangli precision machine department all serve for press machine produce line; Yangli CNC department produce CNC turret punching machine, CNC bending machine, guillotine shearing machine, CNC accuracy laser cutting machine; and Yangli hydraulic press department focus on swing beam shear, NC press brake, four-column hydraulic press, various high-grade servo hydraulic press.
Advantages of Yangli Press Brake
Yangli is one of the largest metal processing equipment factories, and so Yangli has large press brake machine production ability.
Compared with other brands price mentioned in this article, price of Yangli press brake machine is cheaper.
There are a large number of customers in the China use Yangli torsion bar NC press brake.
High Brand recognition
Yangli Group is famous as a press machine factory and its cnc press brake precision is not that good compared with other press brake brands.
The speed of after-sales service is relatively slow, and there are many complaints about after sales service can be found online.
2. Press Brake Brand – Yawei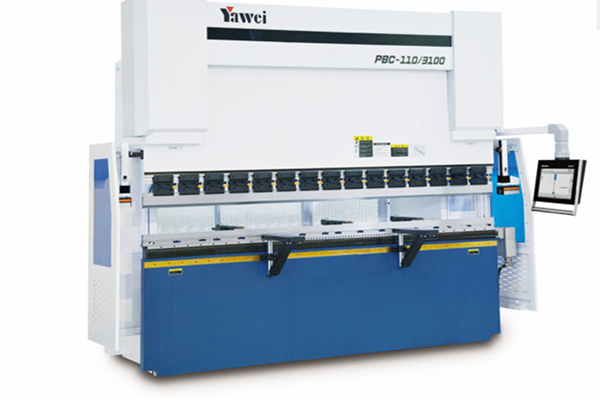 In 1999, Yawei successfully carried out the transformation of state-owned enterprises, and newly established the current private joint-stock company – Jiangsu Yawei Machine-Tool Co., Ltd.
Yawei has large products lines such as: CNC turret punching machines, CNC press brakes, CNC laser cutting machines, flexible cells and systems, automatic coil lines, and linear and horizontal multi-joint robots.
Advantages of Yawei Press Brake
In the recent 10 years, Yawei invests heavily in market promotion and become a well-known press brake brand.
Batch manufacture of medium model CNC press brake with standard configurations (100T – 250T).
Good precision and acceptable price.
Disadvantages of Yawei Press Brake Machine
Yawei have already stopped producing the torsion bar NC press brake machine since 5 years ago. Yawei outsource their NC press brake machine serie.
Yawei is more focus on producing medium models CNC press brake, and so its large hydraulic press brake machine price is much higher than other press brake brands.
Although Yawei company website shows its new product: automation production line connect robotic press brake, laser cutting machine, loading and unloading system for laser cutting machine and other machines, but people can seldom see its real cases in the market.
3. Press Brake Brand– Shenchong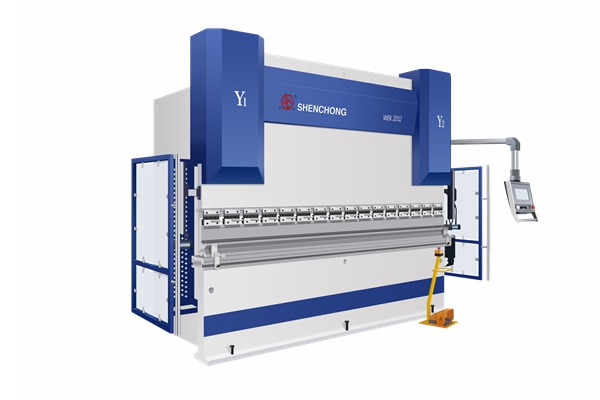 Shenchong was established by technical engineers and factory managers of former state-owned enterprises in 2002. Compared with Yangli and Yawei introduced above, Shenchong has less production range, which is more focus on CNC press brake, guillotine shear, plate bending roll, and automation production line.
Advantages of Shenchong Press Brake
Shenchong focus on its main products – hybrid servo press brake and CNC press brake with high precision and competitive price.
Shenchong has customized press brake design service, and have rich experience on heavy duty press brake and tandem press brake.
The company have finished many automation production line projects and can find real cases in the market or videos online. Shenchong can help clients to upgrade robotic press brake or production line.
Disadvantages of Shenchong Press Brake Machine
Almost stop producing NC press brake. Shenchong brand NC press brake price is 30% higher than other brands in China Ma'anshan area.
OEM for European, Australian and North American factories for many years, but have relatively lower brand awareness compared with Yawei among individual customers.
4. Press Brake Brands– Tianshui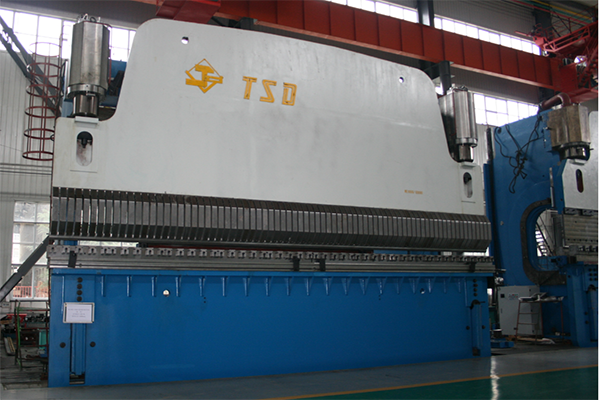 Tianshui Metal-forming Machine Tool Co.,Ltd was established in 1966. The main products are shearing machines, hydraulic press brake and complete sets of pipe-making equipment, among which the complete sets of oil and natural gas pipe-making equipment are at the international advanced level, and the technology of large-scale shearing and heavy-duty press brake machine are at the leading domestic level. The export base is also a key domestic enterprise producing large-scale CNC shearing centers and a complete set of large-diameter LSW pipe production lines.
Advantages of Tianshui Press Brake
Tianshui Metal-forming Machine Tool Co.,Ltd has distinct company personality that it more focus on heavy duty press brake. It has production ability to produce 2500T or even larger press brake machine.
It is still a state-owned company and is a famous Chinese trademark.
Disadvantages of Tianshui Press Brake Machine
Seldom produce standard model press brake, but focus on large scale hydraulic press brake machine.
Factory location is not near any sea port that cause the higher FOB price.
Old fashion machine appearance design.
5. Press Brake Brand – Accurpress China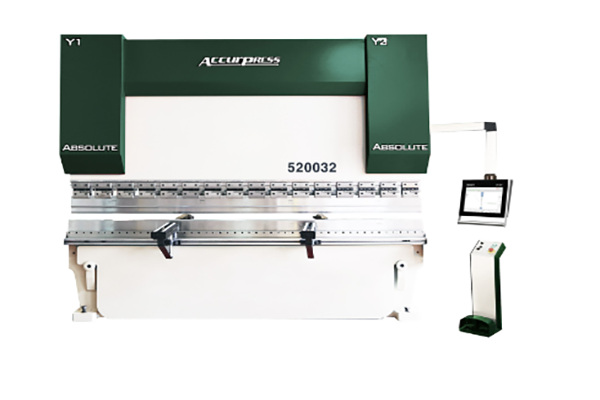 The owner of Accurpress China is from Canada, and the company was established in China in 2003. R&D, production and service centers of Accurpress China are all located in Suzhou, China, and it has a very high brand awareness and good reputation in the Chinese market.
Accurpress China products range includes hydraulic press brake, plate shearing machine, CNC turret punch machine, and automation production line for sheet metal processing.
Advantages of Accurpress China Press Brake
Good at producing CNC press brake with high precision.
One of the well-known press brake brands in China market.
There are large numbers of standard models of Accurpress China press brake sold in China market.
Disadvantages of Accurpress China Press Brake Machine
Stop NC press brake machine production.
Have a lot of standard model press brake machine cases but do not have a lot large model hydraulic press brake in the market.
Highest price in China domestic market.
Do not have a lot of exporting experience.