Customers are always confused about what affects press brake machine price when they purchase press brake machines. Press brake suppliers provide different technical proposal for customers to choose, but customers still cannot understand why different kinds of press brake have different price. This article will discuss why depending on the type of plate bending brake, the price of the press brake would also change.
Mechanical Press Brake Machine Price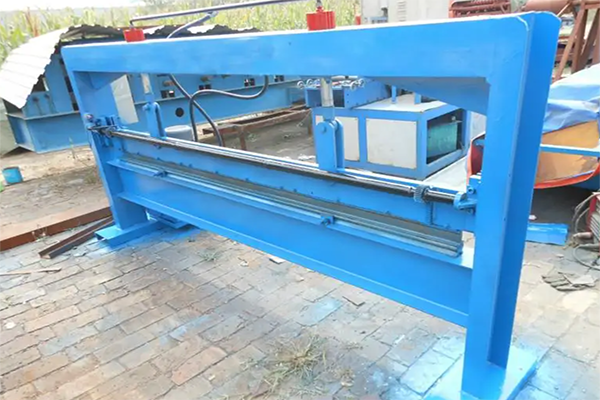 The structure of the mechanical bending brake machine is very simple, usually is manual bending, so it can only bend small and thin plates, and the accuracy is very poor. Usually, customers can buy it for a small amount of money.
Hydraulic Press Brake Machine
With the development of the press brake industry, hydraulic press brake machines have replaced mechanical bending machines for their large stroke, adjustable bending pressure, higher speed, simple and easy numerical control and many other advantages. Advanced hydraulic press brake with simple machine tools can bend various kinds of sheet metal at different angles. Because of the excellent versatile and cost-effective, hydraulic press brake have been widely used in related manufacturing industries such as automobiles, aviation, and ships. Hydraulic press brake machine is divided into NC torsion bar bending machine and CNC electro-hydraulic synchronous press brake.
Torsion Bar NC Press Brake Machine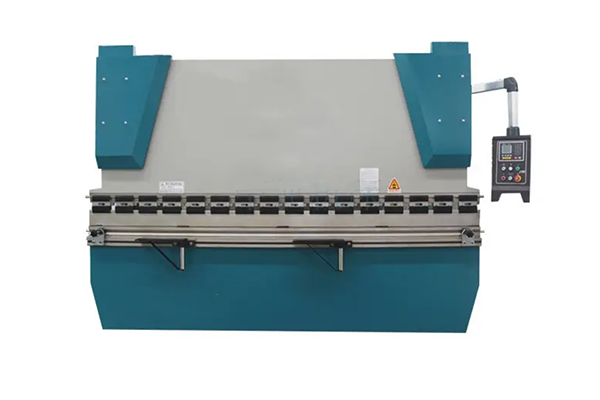 Hydraulic NC press brake usually refers to torsion bar press brake, which is controlled by a synchronous shaft to move the slider up and down. Hydraulic press brakes price is more expensive than that of mechanical press brakes machine, but the work efficiency and bending accuracy are also much higher than those of mechanical press brakes. Therefore, sheet metal processing factories with limited budgets are more willing to choose torsion bar NC press brakes instead of mechanical press brakes. Hydraulic NC press brakes were popular before 2010, but now more than more factories prefer to repurchase CNC press brakes.
Electro-Hydraulic Synchronous CNC Press Brake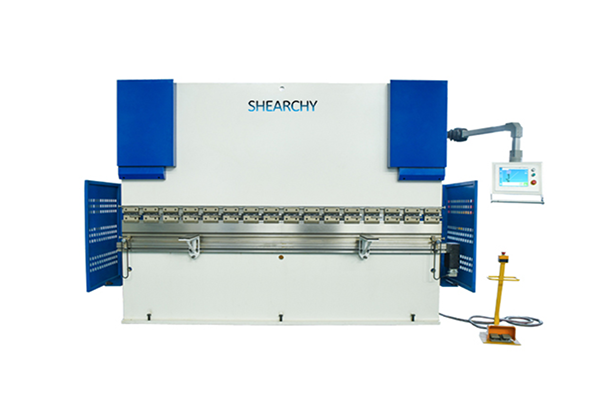 Compared with the NC hydraulic press brake machine, the most characteristic feature of the CNC press brake is its CNC control system, which is an upgrade of the ordinary press brake machine that reduces the labor cost and enhances the processing efficiency. But at the same time, the operation requirements of CNC press brake machine are much higher than that of NC bending brake machine, and it is relatively complicated. CNC press brake has the function of multi-step programming, which can realize multi-automatic operation and complete one-time processing of multi-step parts. However, due to the high efficiency of CNC press brake, nowadays, the mainstream of bending brake in the market is CNC press brake machines. Even CNC press brake machine price is much higher than NC press brake, customers are willing to choose automatic press brake for better precision and higher working efficiency.
CNC Servo Pump Controlled Press Brake Machine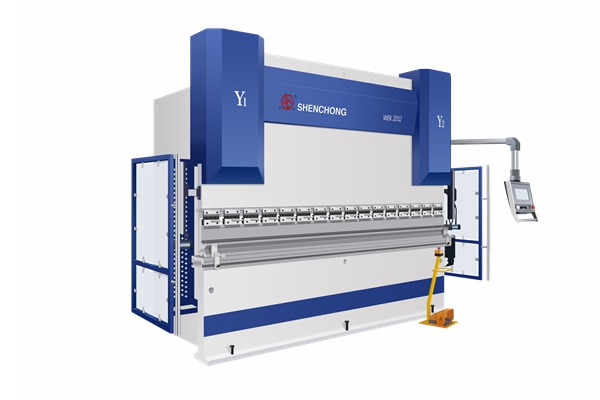 CNC press brake machines are also divided into electro-hydraulic synchronous bending machines and servo pump-controlled press brake, which can also name as hybrid servo bending machines. The price of hybrid servo press brakes are usually higher than that of electro-hydraulic synchronous press brake. In addition to the advantages of CNC electro-hydraulic synchronous press brake machines, the hybrid servo press brake machine has higher working speed, and can save more energy. Although the hybrid servo press brake machine price is 20% more expensive than the electro-hydraulic synchronous press brake, if the customer needs to use the press brake a lot every day, the cost-effectiveness of purchasing the hybrid bending machine will be higher.