4 Roller Rolling Machine is common equipment used for bending or rolling sheet metals. Before operation, we should carefully read the "forging equipment general operating procedures". Next, Shearchy will give customers a brief introduction to the usage of four-roll plate bending machine.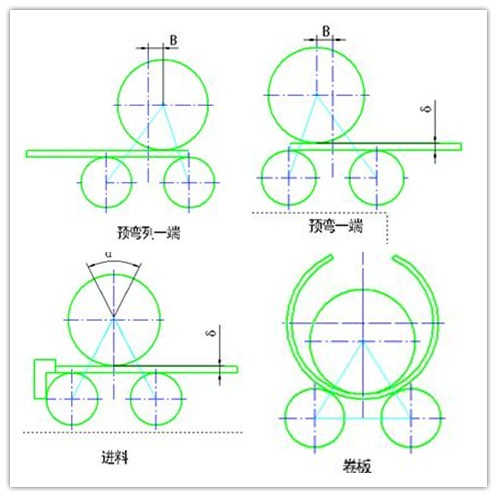 During the operation of rolling machines, it is forbidden to roll or leveling steel plates with protruding welds or cutting edges.
Not allow slipping between steel plate and work roll during rolling or leveling.
When rolling a conical work piece, you should press one end of the work piece's small circle on the guide roller of the stick.
When using a pad to level the steel plate, the hardness of the pad should not be higher than the hardness of the working roll.
You should place the steel plate in the middle of the work roller. When offset, the thickness of steel plate should be smaller accordingly.
The operator works closely with other staff. In the course of the work, there must be a special person to conduct the command.
In addition to throttle valves, other hydraulic valves not allowed to adjust privately.
Don't work anymore when there is a lap in the 4 roller plate rolling machine bending of steel plate.
Hydraulic pressure is not stable, or when oil temperature and bearing temperature exceed 60 ℃, do not continue working.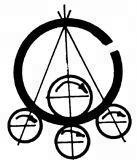 Shearchy 4 roller rolling machine for sale
Wuxi Shearchy sheet metal bending roll has high precision, high efficiency and capacity.
CNC plate rolling machinery uses numerical computer to control rollers moving position.
Applications: Aviation Industry and High precision machinery manufacture.
Want to order four rolls metal plate roller machinery?
We are professional metalworking forming machinery supplier in China, mainly providing press brake, plate shearing machine and bending roll machine…mandy@shearchy.com is our official e-mail. Welcome to contact us with you detailed requirements! We are waiting for your mbressage!