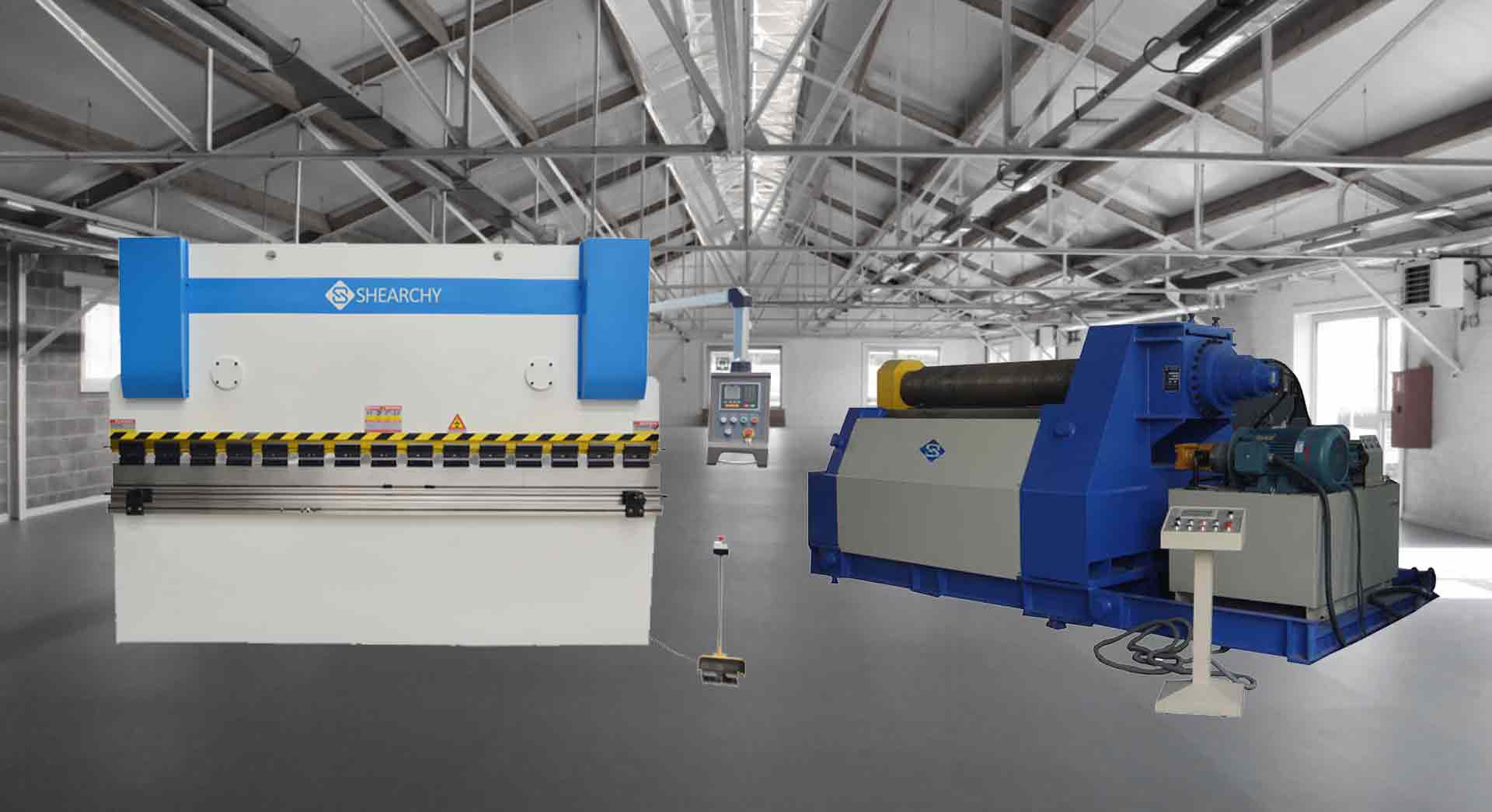 Bending Machine - Press Brake
Press Brake is a kind of Bending Machine to bend plate angle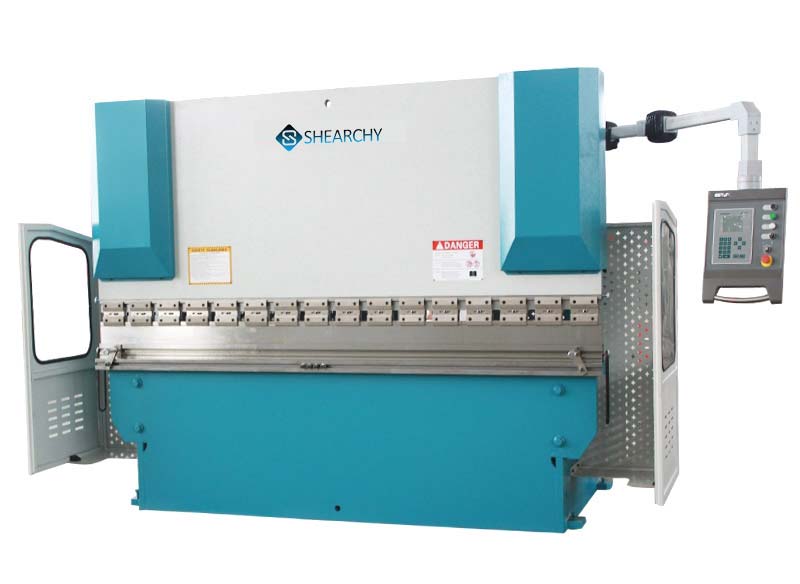 Throat deformation compensation mechanism to ensure the bending depth and precision
Forcing-torsion shaft maintains the synchronization of both cylinders with high precision
The stroke of RAM and back gauge could by adjusted through motor
Could be adjusted by hand wheel for fine position
The value adjusted could be displayed on numerator
Bending Machine - Rolling Machine
Rolling Machine is a kind of bending machine to bend rolls
Simple structure, convenience operation
Movable operation table
The upper roller of 3 Roller Plate Rolls makes vertical lifting movement at symmetry place of two bottom rollers center, through hydraulic oil in the hydraulic cylinder acting on piston pole, so it is hydraulic transmission.
Two bottom rollers make rotary movement. Motor joins bottom roller through gear reducer and universal chain coupler, providing torque for rolling plate.
Under the two bottom rollers, there are multiple sets of support rollers, which can improve the rigidity of the bottom rollers.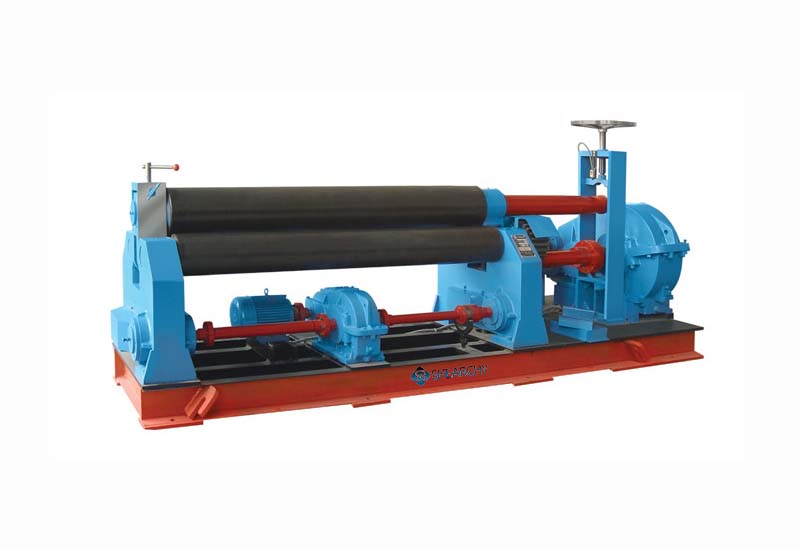 We are Wuxi Shearchy Technology Co.,Ltd, an influential producer of CNC machine tools and sheet metal processing equipment. Our world-class R&D team ensures that the most innovative technological processes go into creating the highest-quality products. Shearchy offers a wide range of precision machines such as; press brakes, rolling machine, shearing machines, CNC V grooving machine and etc...